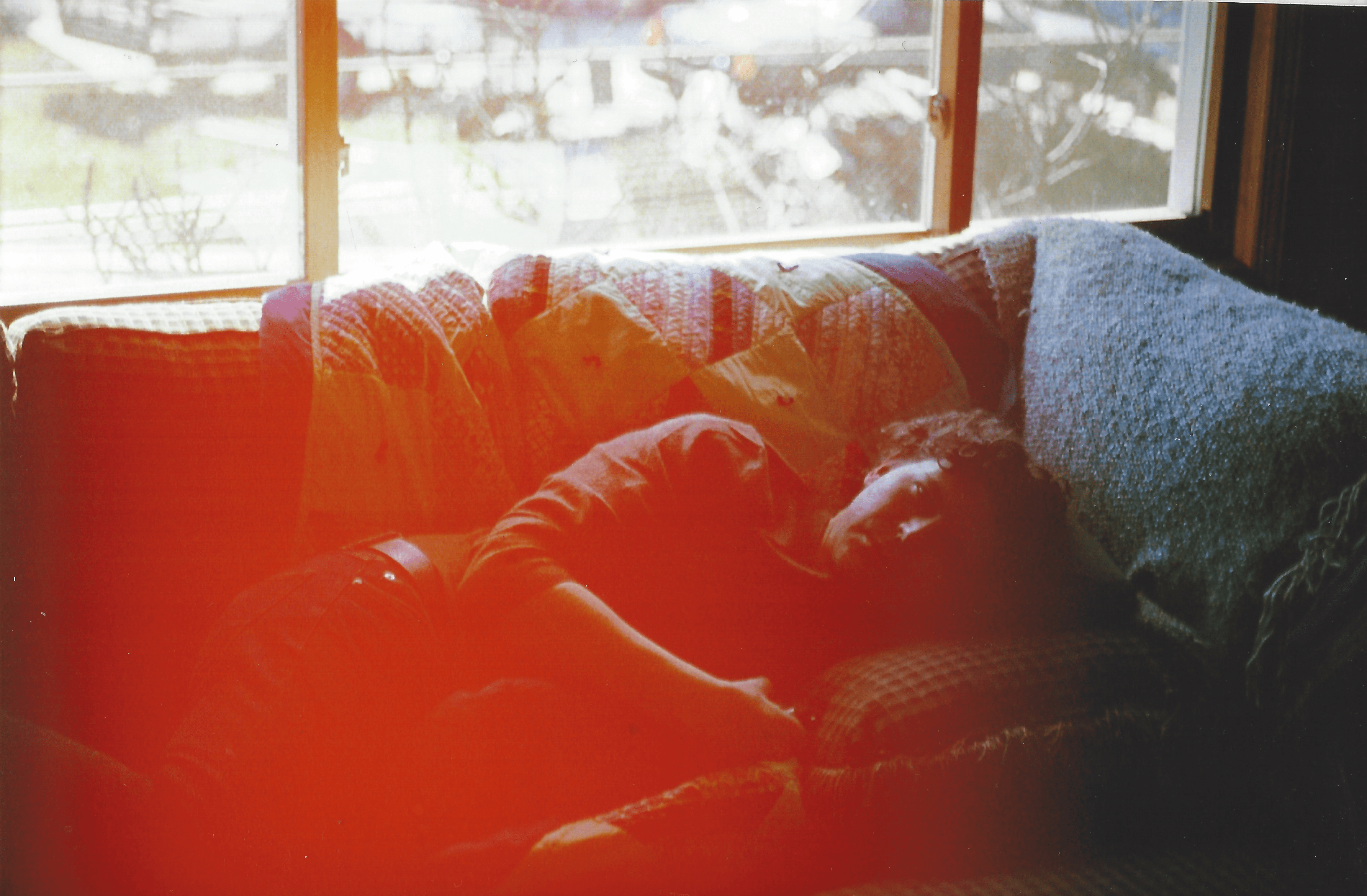 The artist inside you. Brent Bechtel provides creative services such as writing, graphic design and advertising to help bring your vision into reality. Contact him for more information on how he can help grow your idea into a full-fledged product that is ready for the market!
Brent Bechtel was born in Traverse City, Michigan, and has lived and worked in numerous states across America. With a degree in Advertising and a background in integrated marketing, coupled with talent in photography, art, graphic design, and music, he is able to bring all of his skills together to suit the needs of a client.
His works are in collections across the globe.
His poetry has appeared in Andrei Cordrescu's Exquisite Corpse, and in two issues of Maintenant, from Three Rooms Press.
More than a dozen artworks are currently (October 2021) on display at the Orphanage Gallery in Dayton, Ohio, as part of the Cat Army show. One of the works has been selected for inclusion in the
Binder Museum of Contemporary Art.
(Also in Dayton.)
Artwork to be displayed at a show at the Orphanage Gallery in Dayton, Ohio for a show benefiting The Black Mountain Museum in Asheville, NC.
Relief is an original painting by Brent Bechtel. It's 30" x 40" on stretched canvas. The original painting is currently available. Also available as a print, inquire if interested. And, look down below to view a tee version of the painting.
RELIEF is a dreamy pharma-commercial that speaks to our times.
Unicorn Reveal: Brent Bechtel's Magical T-Shirt
Brent Bechtel's original oil painting, RELIEF, is now available as a screen-printed T-shirt via Zazzle. Featuring the print on the front of the shirt, and the initials "BB" in magenta at the top right of the shirt. Price: Should be around $20. (Any questions, don't hesitate to reach out).
This work blends an invented typeface resembling cuneiform, a simple kind of code, and an aesthetic that makes it look like something out of the Bauhaus. View an article in Asemics Magazine about this piece

here.

Wednesday, October 21, 2020

Recently developed initials as a logo for branding on clothing. This logo appears in magenta on the upper back of the RELIEF t-shirt and the other t-shirt featuring the painting displayed at the top of this page.

Wednesday, October 21, 2020

Photograph taken using 1950s AGFA Isolette V camera with Kodak TX 400 film.